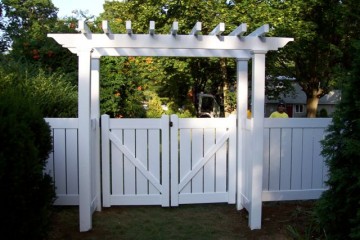 We aim to eliminate the task of dividing your fence project between different architecture and construction companies. At King Fence we can help you design and build the fence you desire from initial sketches to the final construction.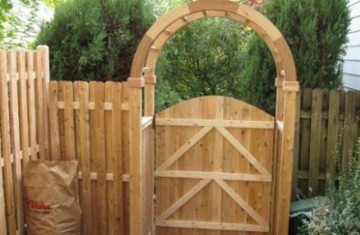 Does your backyard need a makeover? At King Fence; your top Westchester fence company, we can help transform your backyard into a place you will want to spend more time in, especially with your friends and family.
Why Choose Us


WE ARE PASSIONATE
We have a proven record of accomplishment and are a reputable company in Westchester. We ensure that all projects are done with utmost professionalism using quality materials while offering clients great customer service.



HONEST AND DEPENDABLE
For us, honesty is the only policy and we strive to complete all projects with integrity, not just with our clients, but also our suppliers and contractors. With thousands of successful projects under our belt, we are one of the most trusted Westchester Fence Companies.


WE ARE ALWAYS IMPROVING
We commit ourselves to complete all projects within the timeline set with our clients. We use the best of technology and tools to ensure that all jobs are done quickly but also giving attention to details and ensuring everything is done correctly.
Who We Are?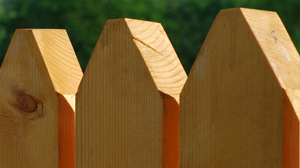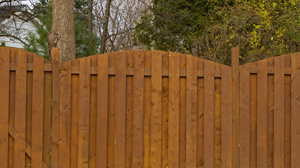 We are the top Westchester Fence Company. A commitment to quality has always been the hallmark of King Fence. We use only the finest materials and refuse to compromise on quality at any point in the production process. The result is the most durable, best-built custom fencing you'll find in the Westchester, Putnam, Rockland, CT, and NYC.
Since 1962 we have been a leading fence company in Westchester.
We strive to maintain the highest standards while exceeding client's expectations at all levels.
King Fence provided me step by step assistance when selecting the perfect fence for my property. They did what they said they would do and left my property in better shape then how they found it. No mess, no worries with these guys. I would recommend them to everyone.
Martha W.
On time, on budget. Frank and the crew at King Fence continues to prove that there are still great companies locally here in Westchester.
L. Lanza
We have waterfront property, and when sandy hit our backyard was destroyed. We called King Fence, and even though our job wasn't a 'big' job they treated us as if we were spending a million dollars.
Maria. S
Our home in Ardsley needed some curb appeal...and King Fence gave us a face lift. These guys really do great work. We were extremely happy in the job they provided.
D. Appelbaum
Our promise as a contractor is to build community value into every project while delivering professional expertise, exceptional customers service and quality construction.